Our official partners
In order to perpetuate its activities and ensure its development, CDES launched a "partner club" in 2004. The club is designed to bring together a small part of members who share a common vision of sport and values.
The members of the partner-club are labelled as official partner of the CDES which entitles them to an ensemble of products and personalised services adapted to their needs:
Economic and legal expertise: CDES act on behalf of its partners by providing them with content on targeted themes. More specific services can also be provided, such as the organisation of workshops or company seminars, specific analyses…
Networking – participation in events: CDES offers to the members of its partners' club the unique possibility of meeting with its network. These meetings are convivial events (festive or sporting) or more business-oriented B to B meetings.
Visibility – communication with a systematic association of our partners on our communication supports, our events…
"CDES and Allianz: shared values at the service of those involved in the Sports sector".
Allianz, world's leading insurance brand, is present in over 80 countries and have 92 million customers. By becoming the Worldwide Insurance Partner of the Olympic and Paralympic Movements from 2021 to 2028, the Allianz group put strength in its important role in major national and international sporting events.
In France for more than 30 years, we have been supporting numerous clubs, federations, leagues and committees, as well as sports institutions, on a daily basis and following their many needs.
Since 2016, we have been pleased to partner with the Centre for Law and Economics of Limoges, a renowned institution that has trained many leaders of the current French sports sector.
This is a partnership that allows all of our Distribution and Technical sales teams to benefit from the economic and legal expertise of the CDES. A precious content used during the studies achieved by Allianz.  This collaboration is also reflected in the training courses designed by CDES with the participation of Allianz collaborators.
For Allianz, this renewal marks its loyal commitment to this key institutional player in the development of sport in France, with whom we share common values.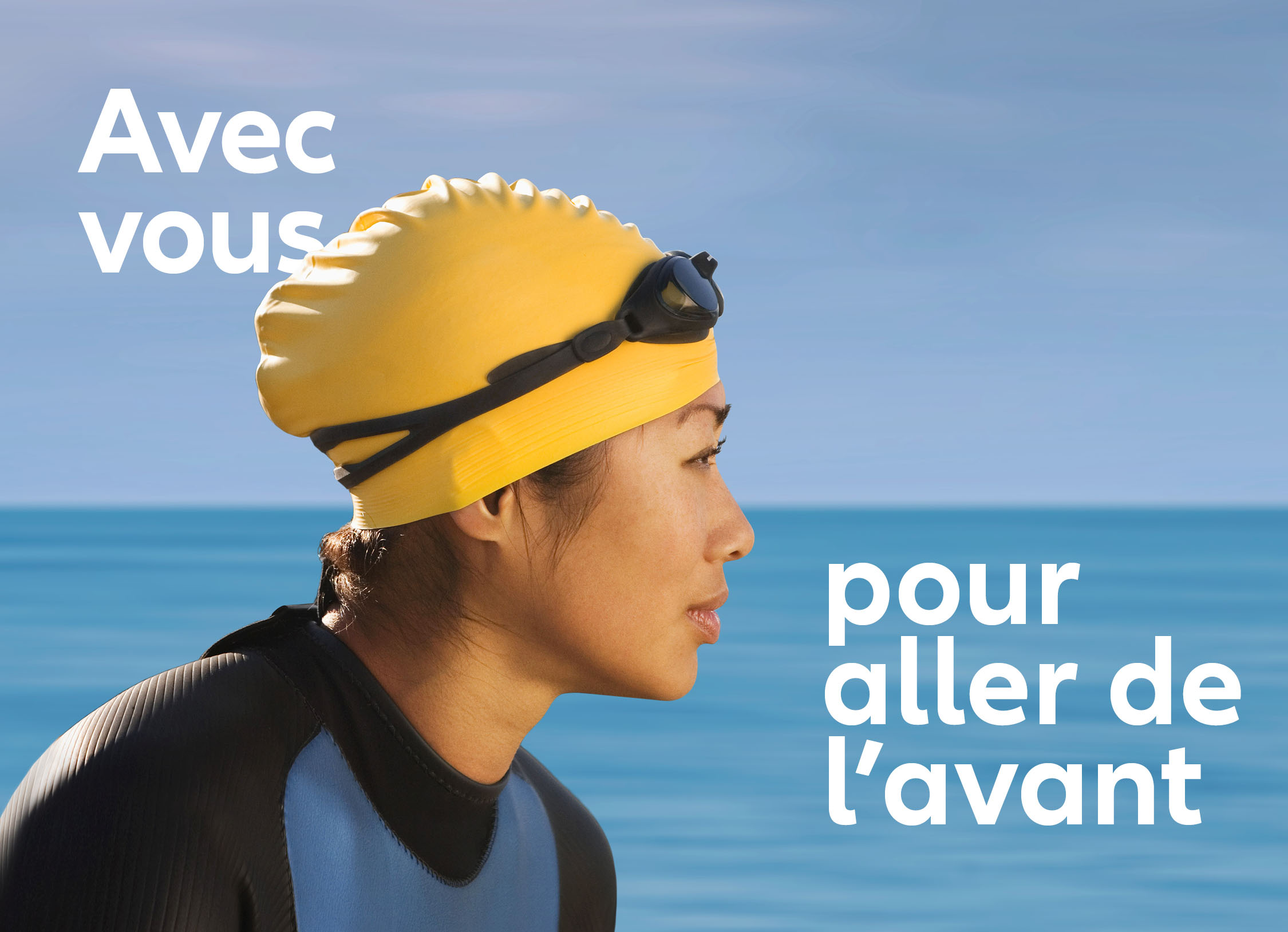 FDJ has been working with us since 2004 and is a natural and essential partner for the CDES. Recognised as the "number one partner of French sport" because of its contribution to the National Sports Agency (more than 6 billion € in 40 years), FDJ is indeed a committed player in French sport.
This is reflected in the support given to several sports institutions (French Basketball and Handball Federations and their Women's Leagues, OM and OL football clubs, the Tour de France, etc.), the sponsorship of two cycling teams, and the many actions carried out in favour of women's sports (Goals for Women, Hand for Women, Performances for Women, etc.).
It is also an Official Partner of the Paris 2024 Olympic and Paralympic Games. FDJ is continuing its historical commitment to sports and the promotion of its values. Its actions in terms of ethics and gender diversity, such as its support for women's sports and Handisports, are in line with the societal impact objectives set by Paris 2024. In addition, in December 2019, FDJ launched the "FDJ Sport Factory" to support high-level athletes in their Olympic ambitions. This collective brings together twenty-seven champions who share a medal objective. Kevin Mayer and Marie Bochet are its ambassadors.
This way, FDJ has structured its sponsorship policy around the promotion of sports ethics. FDJ now systematically integrates an "integrity" and "societal" component into the partnerships it forms with sports institutions, in addition to a traditional marketing component.
Our Institutionnal Partners
This category includes the actors who have supported us since the creation of the CDES and who can be qualified as historical partners: University of Limoges, CNOSF, City of Limoges and the Limousin Region.
We have also developed from the beginning close partnerships with local actors such as the Nouvelle-Aquitaine Region and with the City of Limoges in order to contribute to the promotion and influence of these actors at national and international level.
Through their support, the City of Limoges and the Nouvelle-Aquitaine Region enable us to develop our activities and in particular our representation within the international scientific community. This support also enhances our expertise through publications, colloquia and conferences, and our presence within national and international sporting authorities…